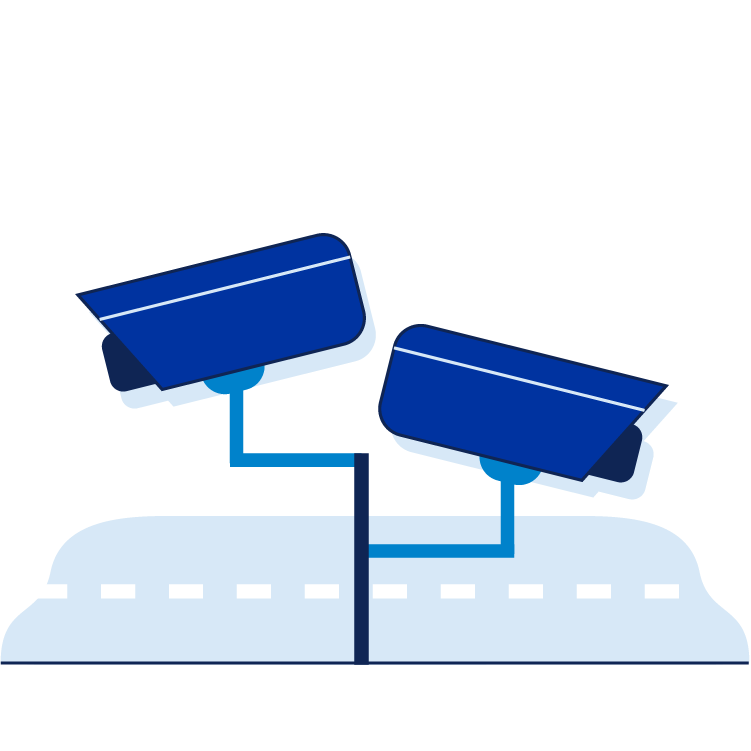 Video surveillance system
The traffic management system consists of video surveillance cameras, servers, software, and video surveillance devices (monitors).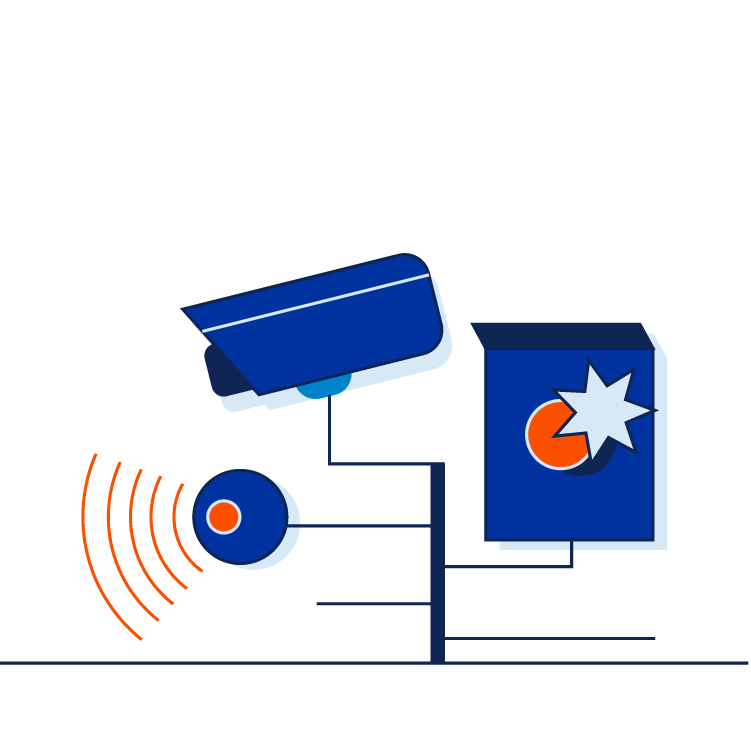 Traffic management methods
All signal-controlled junctions in Vilnius City are managed adaptively (in accordance with the current transport flows) in order to use the time in the junctions as efficiently as possible and to ensure that the traffic flow capacity is as high as possible.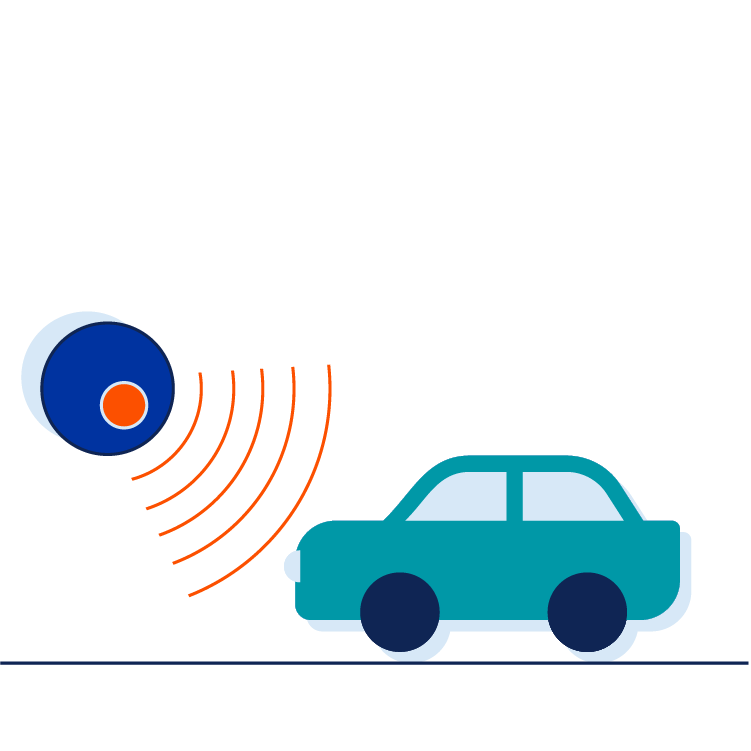 Traffic sensors
Traffic sensors detect (count) the road users that are moving in the signal-controlled junction or pedestrian crossing. They are necessary for the assurance of the adaptive operation of the junction.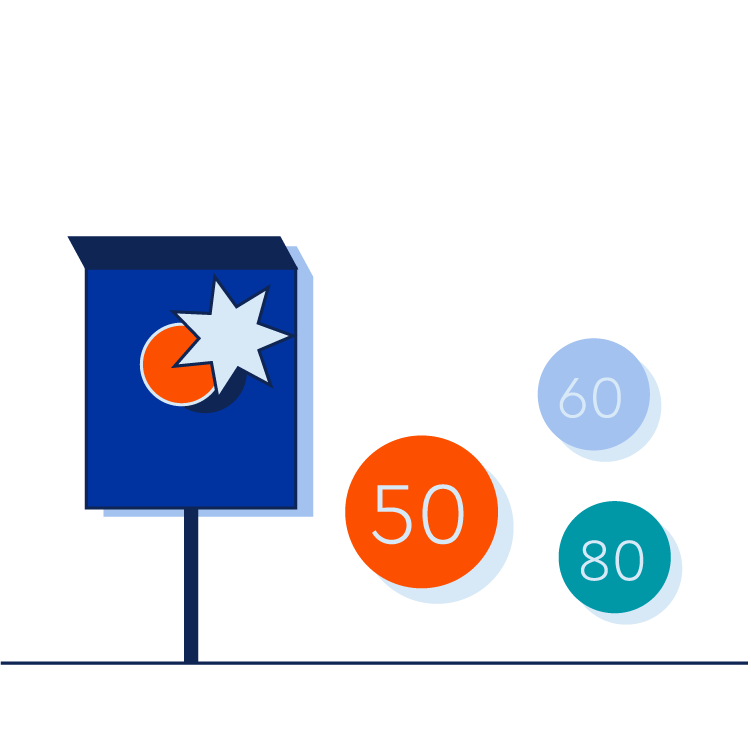 Devices for the detection of road traffic violations
The system of devices for the detection of road traffic violations is a disciplinary measure against drivers who commit violations. Three types of violations of Road Traffic Rules are detected.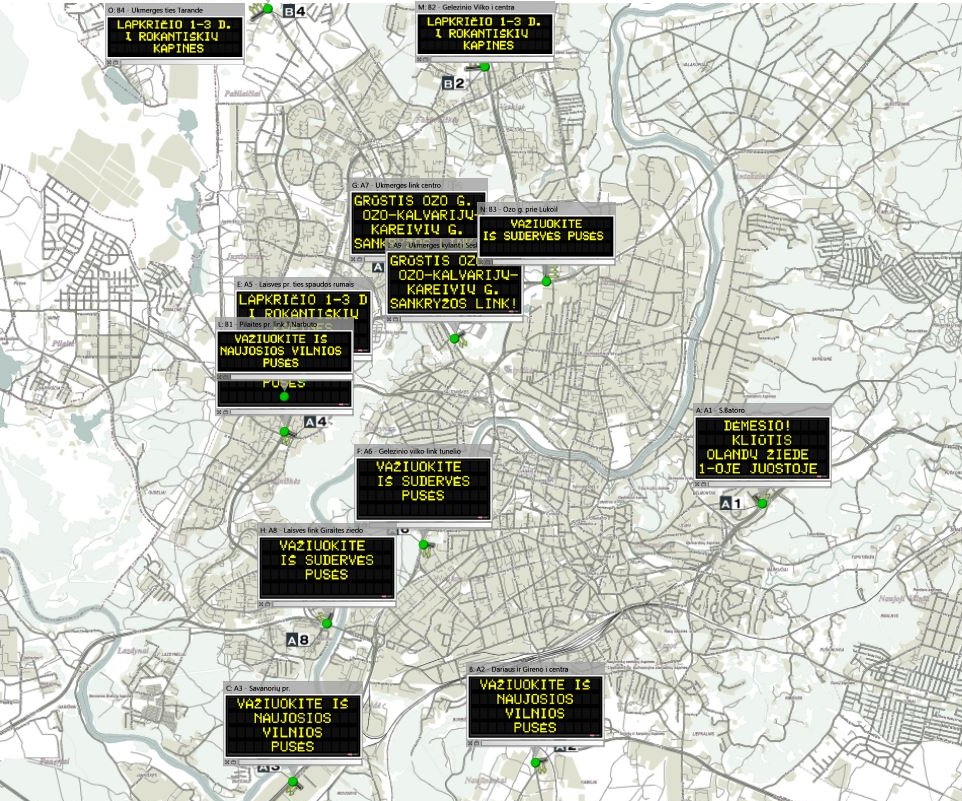 Driver information LED boards
The system of driver information LED boards is a group of electronic information screens (variable message signs, VMS) placed in strategically significant locations of the city.