Vilnius public transport:
– Express bus (green bus symbol with letter G);
– Bus (blue bus symbol);
– Night bus (grey bus symbol with letter N);
– Trollbus (red bus symbol);
Travelling in the city by public transport is a great and convenient way to reach the destination, the places of interest in the centre or suburbs. You can travel in Vilnius by bus, express and night buses, trolleybuses.
Tickets can be purchased and topped up on the card "Vilniečio or JUDU  kortelė" (
or 
) (one-time fee is EUR 1.5) or on the phone using m.Ticket app. Tickets are valid on all buses and trolleybuses throughout the specified time.
Purchasing public transport tickets you can buy:   
Purchasing public transport tickets by apps:
Download the Trafi app. 
or  m.Ticket app.
. m.Ticket – only with a Lithuanian phone number.
Attention! From May 1, 2022 single tickets can be bought from the bus driver. Ticket price 1 Euro (no discount available, ticket is valid for one trip, cash only).
Tickets price*:
30 min.  ticket – 0,65 Eur
60 min. ticket – 0,90 Eur
1 day ticket – 5,00 Eur
3 days ticket – 8,00 Eur
5 days ticket – 12,00 Eur
10 days ticket – 15,00 Eur
*A ticket is valid only if marked on the bus;
** Prices are without discounts. More information here;
Trip you can plan with:
Public transport display board is available here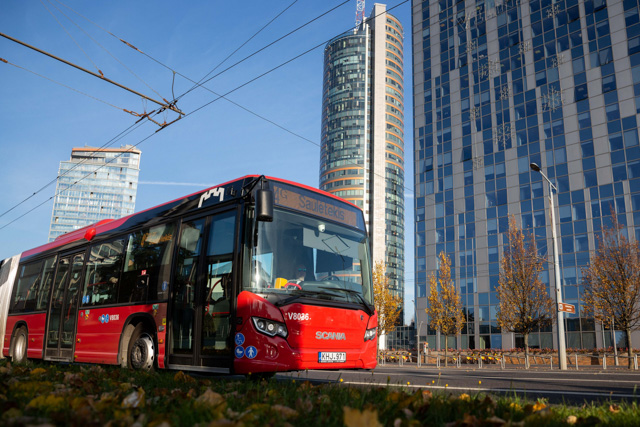 The followings buses run from/to Vilnius airport
3G (express) – Fabijoniškės–Centre–Airport 3G Airport – Centre–Fabijoniškėsand
1, 2, 88
 1 – Airport – Vikingų g. – Station;
 2 – Airport – Vikingų g. – Liepkalnio – Station;
88 – Airport – Centre – Europa Square;
88N (night) buses are available for that purpose.
More information here:
The location of the bus stop at Vilnius Airport can be found here
Leaflet for travelers by Vilnius public transport can be found here
The followings buses run from/to Vilnius Bus Station and Vilnius Railway Station
1G, 2G (express buses)
1, 2, 3, 4, 12, 13, 16, 19, 23, 31, 34, 41, 42, 53, 54, 58, 61, 74, 78, 82, 89
102N, 103N (night buses is not running)
You can also find our Customer Service Centre at Vilnius Railway Station, where you can buy tickets for a trip by public transport, and also get information about other sustainable ways of moving around in the city.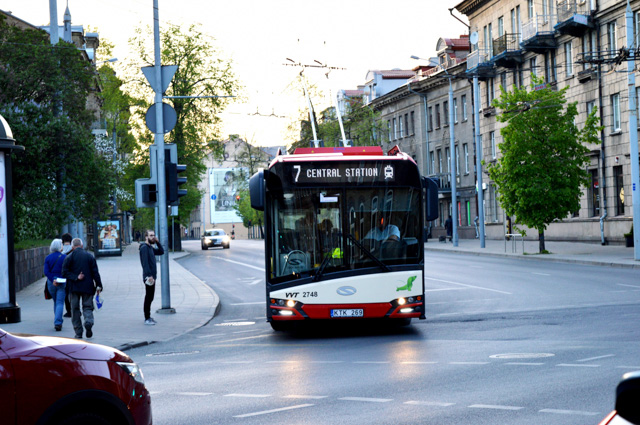 Alternative ways to travel in Vilnius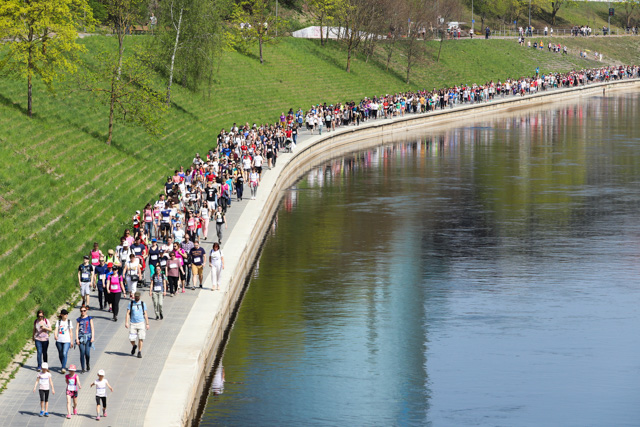 Vilnius for those who travel on foot
Visit Vilnius old town or have a walk in the parks of the city. Explore the architectural wonders or get to a higher place from where you can enjoy the view of the city on your palm. Discover famous Vilnius objects and hidden corners. Explore the living city on foot!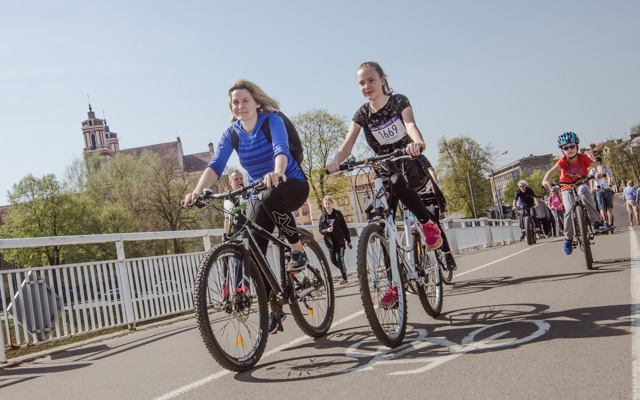 Vilnius for those who travel by bike and roller skates
Bicycle or roller skates to reach work? Or maybe you are interested in a leisure route with a family or an extreme ride on narrow forest tracks and hills? Travel around the capital by bike, roller skates or skateboard and experience unforgettable experiences!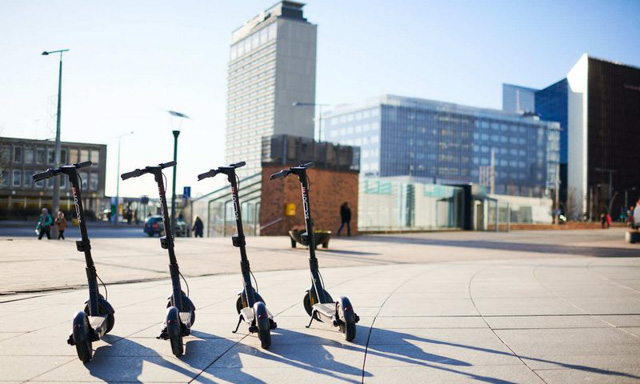 Micro-mobile sharing systems
You do not need to buy a bicycle or scooter in order to move around Vilnius. In warm times, they can be rented flexibly and conveniently even from several different companies operating in the capital, which contribute to the implementation of a sustainable transport vision in the city.
Frequenlty asked questions
A detailed map for cyclists. Stands, pumps, rental and drinking water stops are available here.
You can buy a one-time public transport ticket from the driver (currently not available for sale). The price without discounts is 1 Eur. If you are planning to spend more time in Vilnius, we recommend purchasing a Vilnius resident transport card (Vilniečio kortelė).
You can buy it at "Narvesen" store at the airport (Arrivals A or Departures), in the city – in places marked with Vilniečio kortelė card.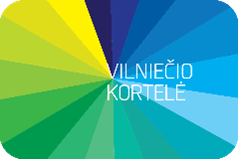 There are 4 buses and 1 night bus to/ from Vilnius Airport. The 3G bus runs every 10 minutes. 1, 2 and 88 run every 20-30 minutes. The night bus on the route 88N Airport–Centre-Europa Square runs from 22:30 to 5:30 a.m.
More